With the 2014 Teen Choice Awards all wrapped up, it's time to look at who really rocked their look best on the blue carpet.
With this seasons award show hitting off an evident new trend, the blue carpet was all about showing off skin. Ranging from crop tops, deep cut v's, backless dresses, and hemlines ending at the upper thigh, the 2014 Teen Choice Award's showcased spectacular pieces that enhanced the natural beauty of the female body.
Some of the standouts include, Ariana Grande, Demi Lovato, Lea Michele, Nina Dobrev, and the highlight of the event, Bella Thorne, stunning us with her elegant and racy blue floral dress.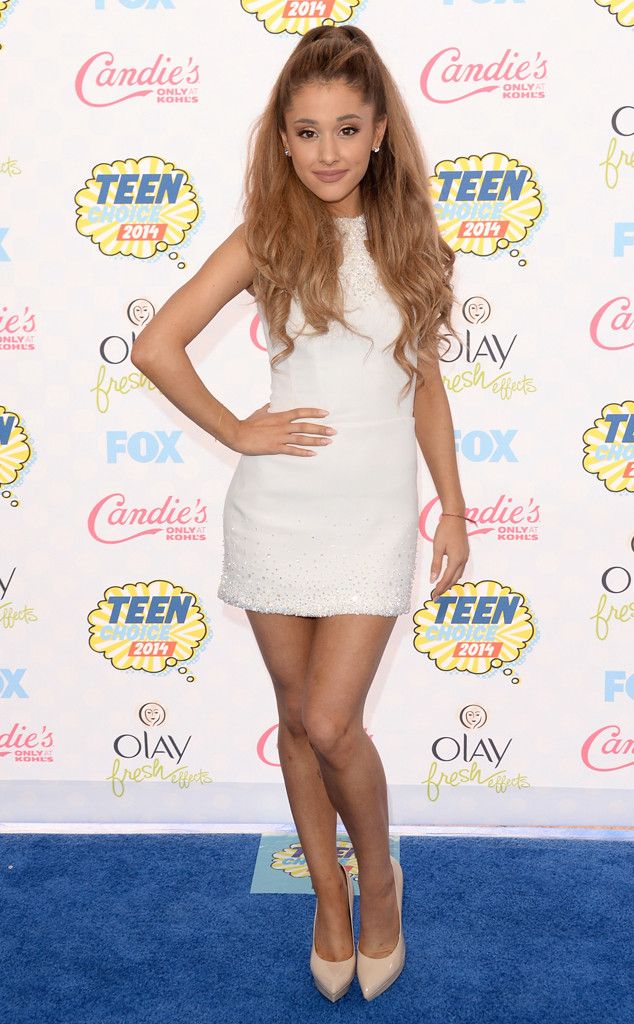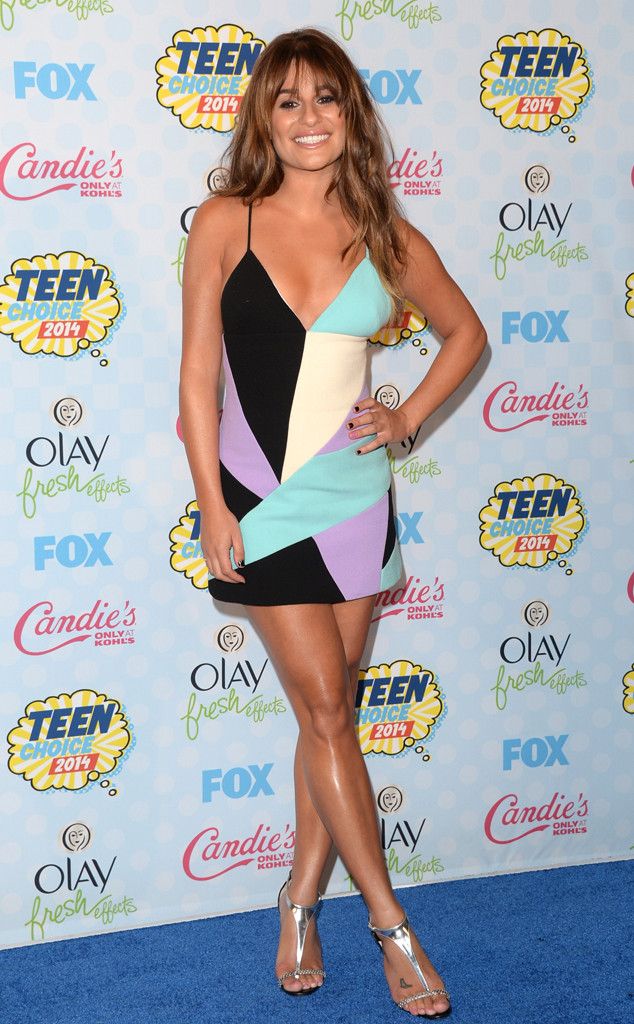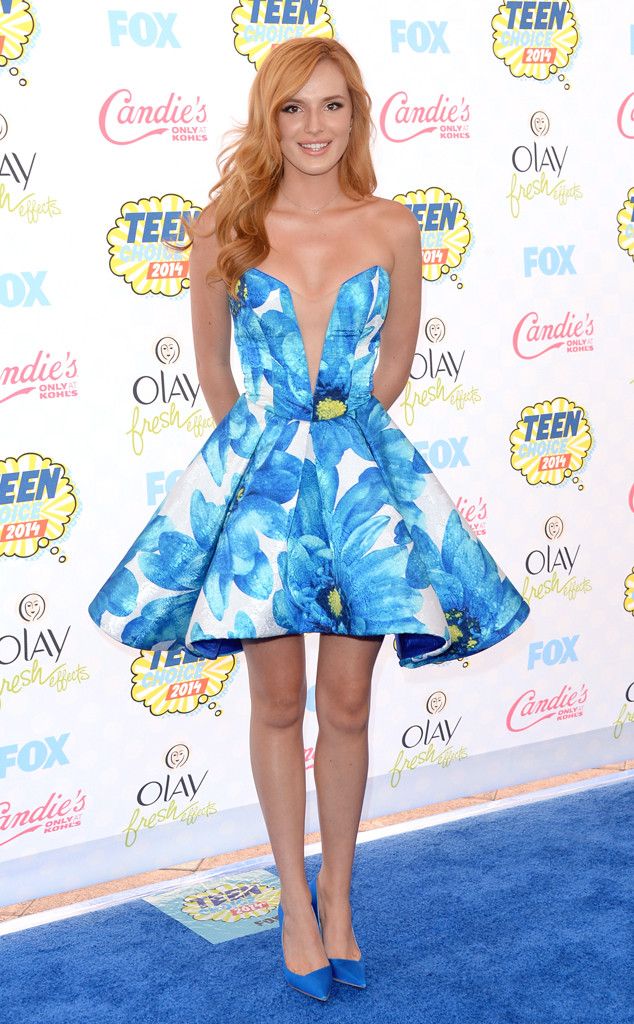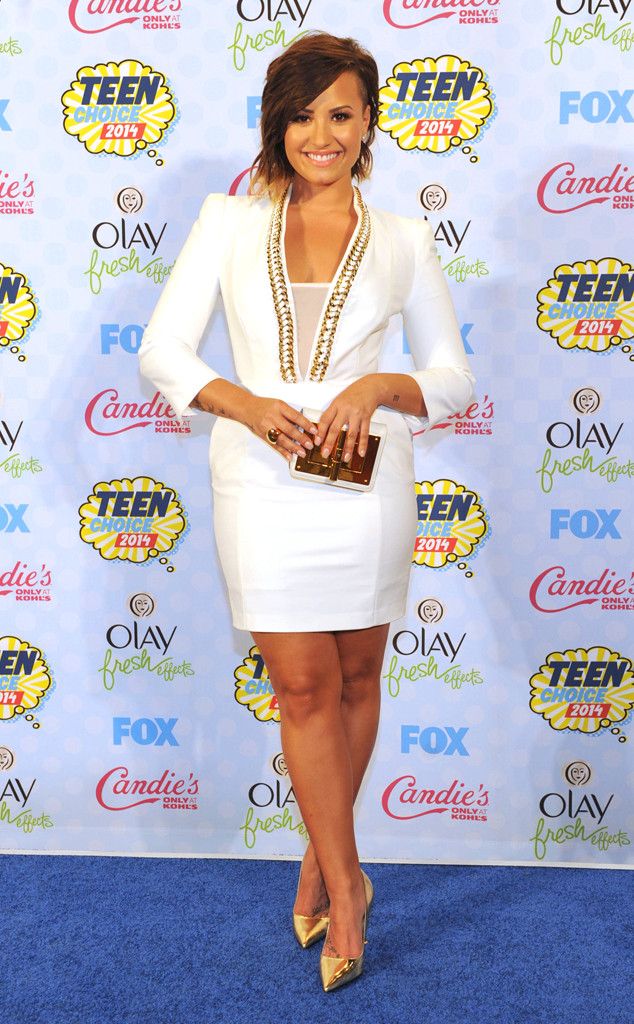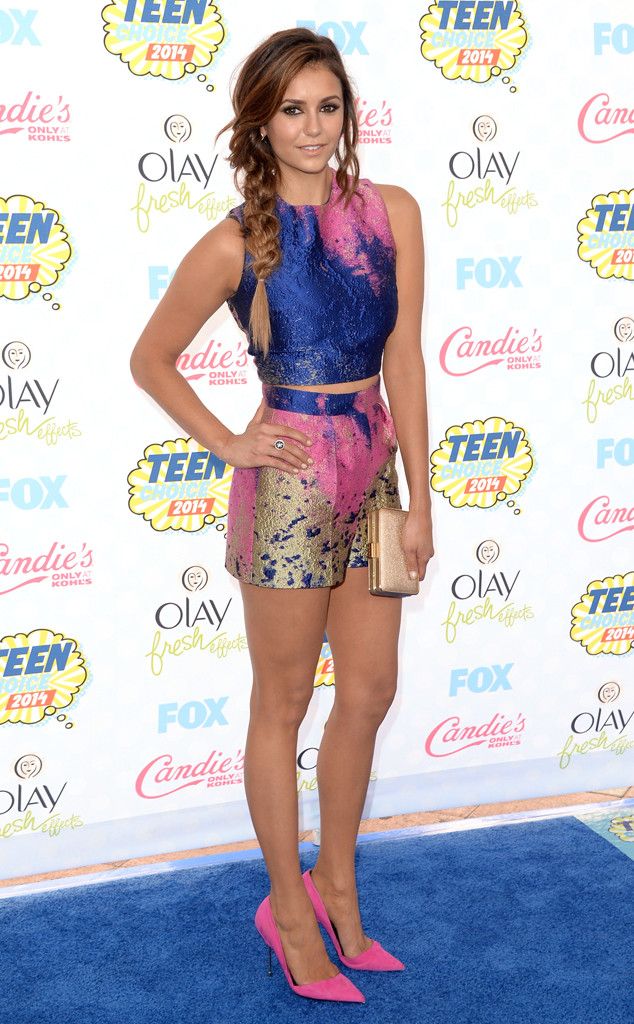 Who do you think wore it best?
Be sure to visit us at www.pointzero.ca to find all the latest styles and hottest trends.