With Toronto Fashion week at its end, it's time to look back at the upcoming spring and summer trends that strutted down the iconic Canadian catwalk.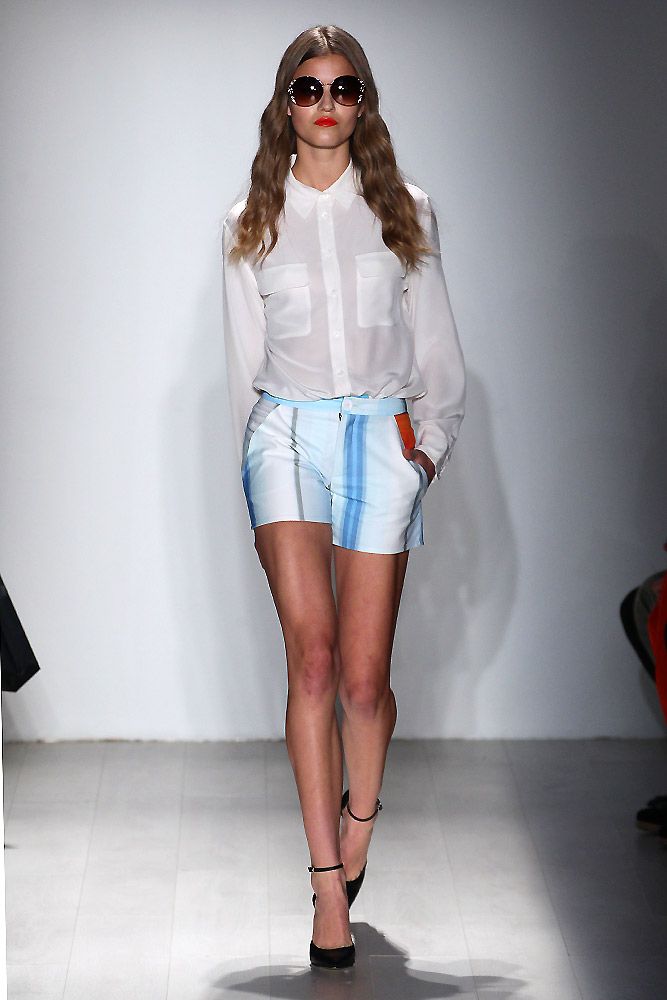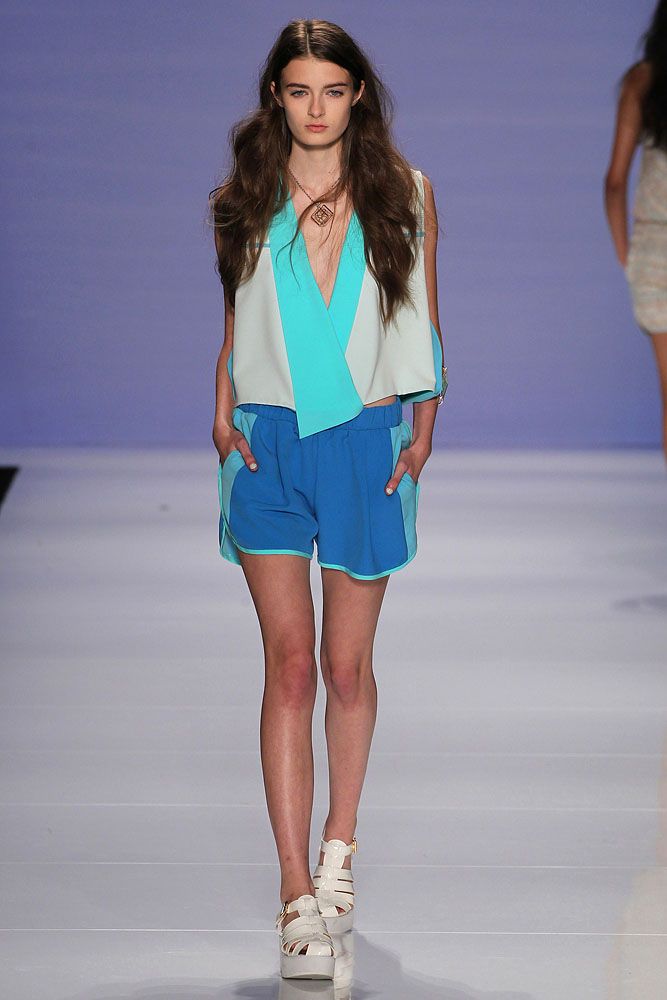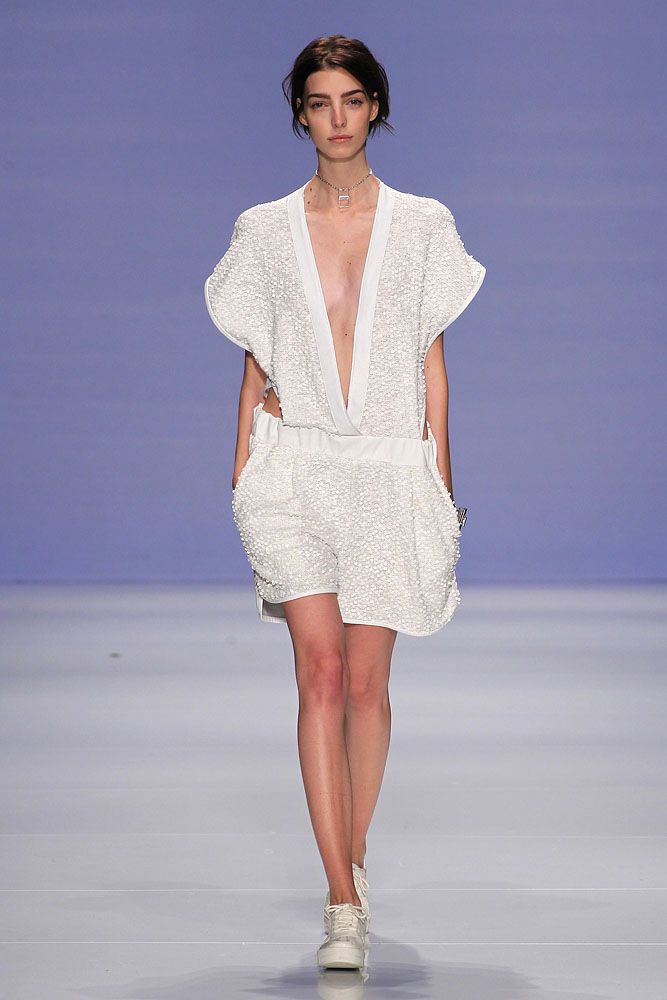 With a heavy amount of white, off-white, and pastel colors, it's evident that the 2015 spring / summer seasons are going to be centered around a clean and collected look, focusing on the various shades of white, alongside slight pops of pastel colors to vamp the outfit up, and bringing it to a more fashion-forward level. With designers such as Narces, Bustle, Melissa Nepton, Hilary Macmillan, Christopher Bates, and Soia & Kyo standing out with their exceptional designs and impeccable styling, the elegantly chic and sophisticated spring / summer trend does not fail to make a statement that is guaranteed to turn heads, and get people talking.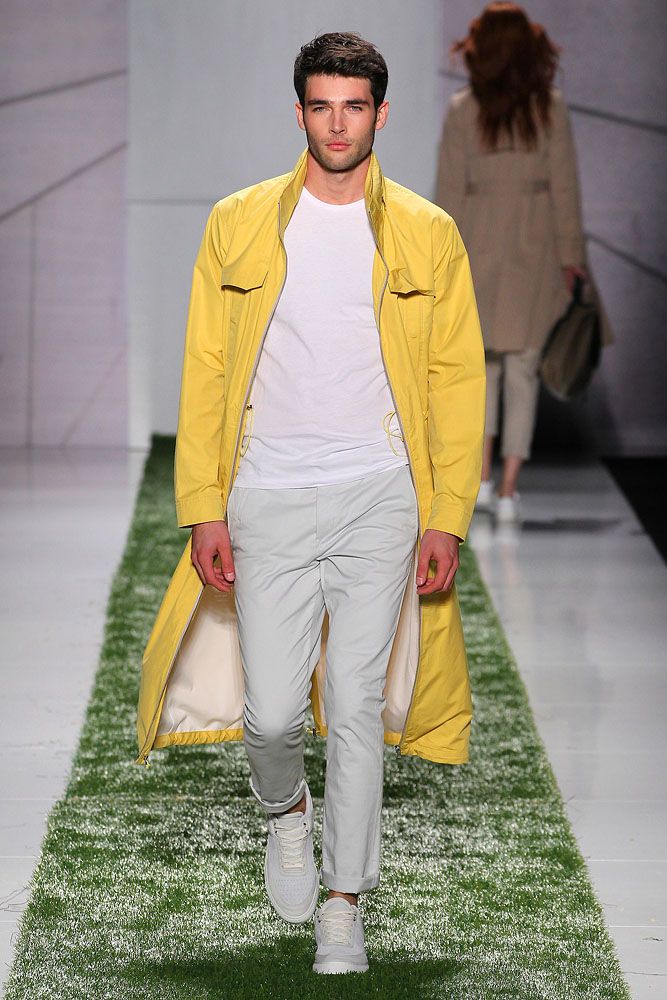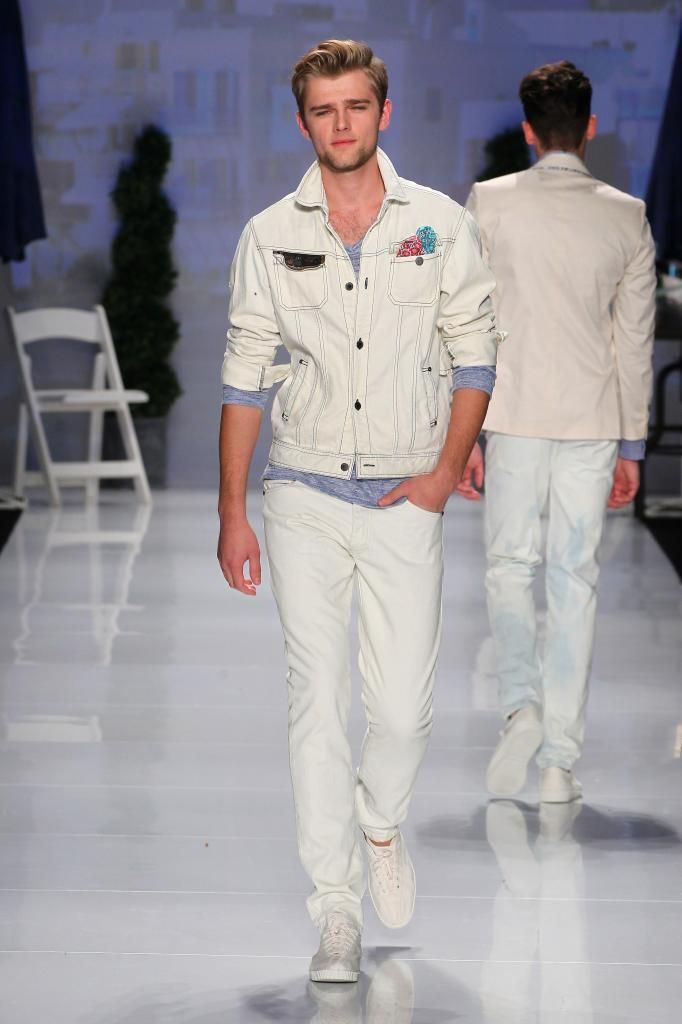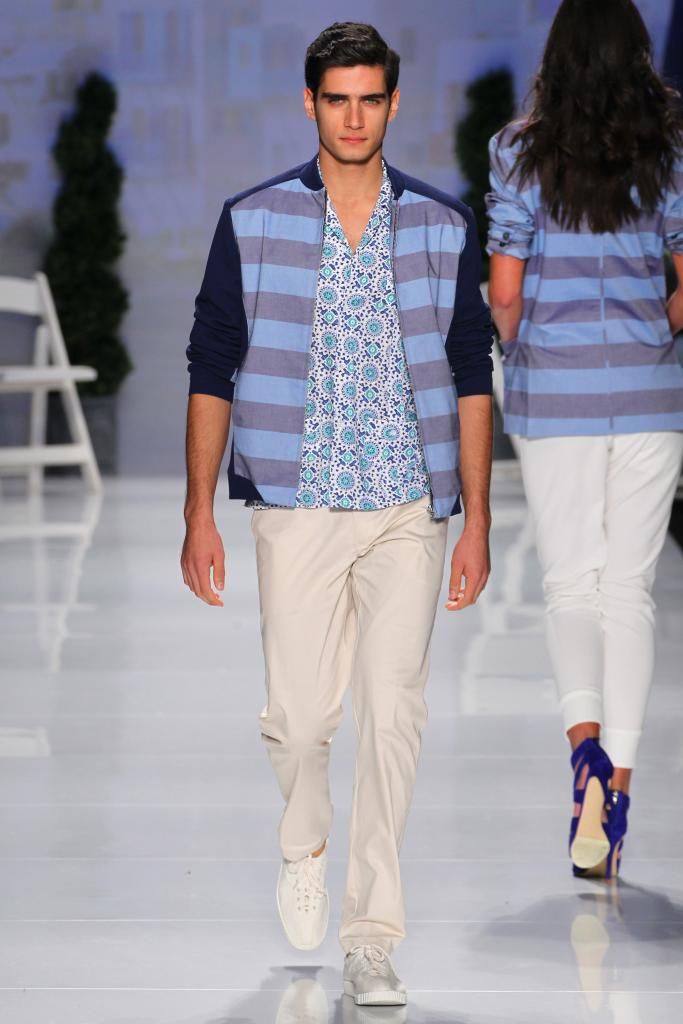 Be sure to visit us at www.pointzero.ca and find all the latest trends and hottest styles for your next outfit!