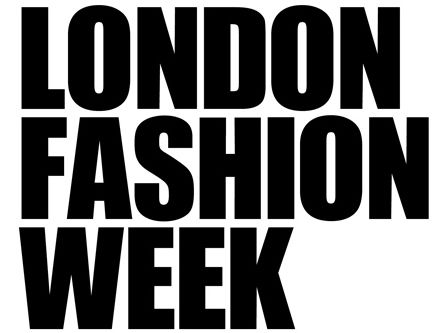 With London Fashion Week coming close to an end, it's time to take a look at the great nations fashion highlights, so far. With countless designers having their garments already strutted down the runway, the catwalk showcased rich and contemporary chic style that is sure to standout for the upcoming Spring/Summer season.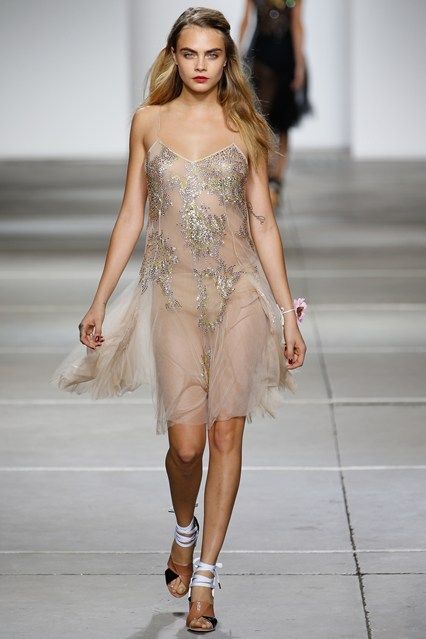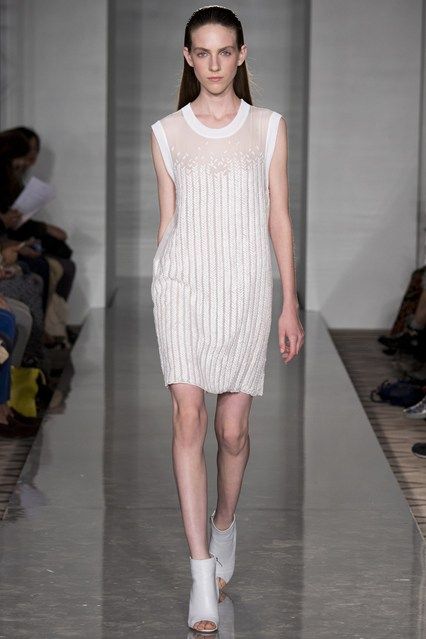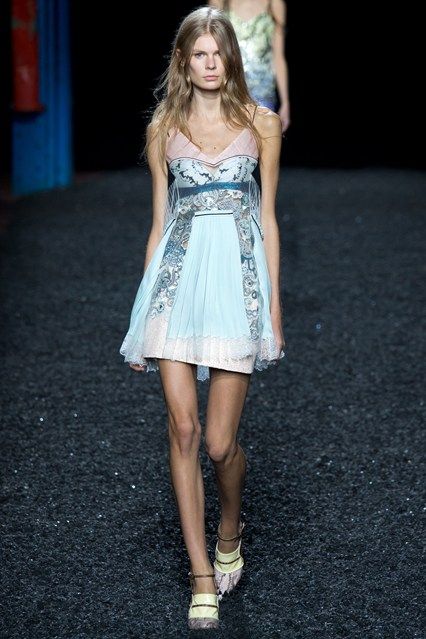 While each designer presented a unique and faultless collection, there were some designers who went the extra mile, exhibiting their garments with a post-modern, artistic approach that was sure to rock the runway. These designers include, Mary Katrantzou, Margaret Howell, Mulberry, Topshop Unique, and Pringle of Scotland, with Mulberry dominating the catwalk with their impeccable accessories and style characteristics.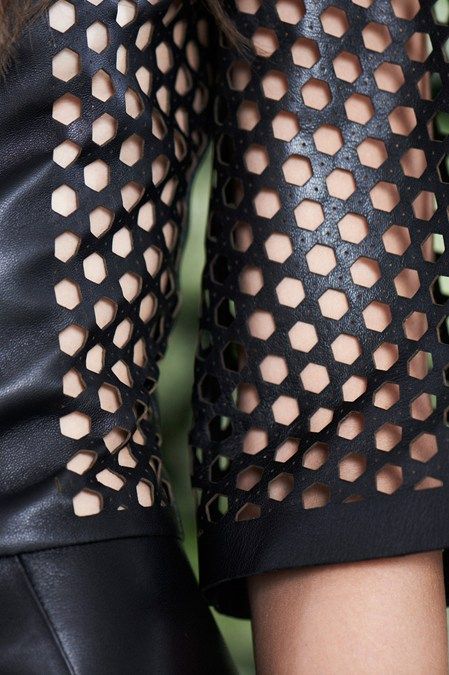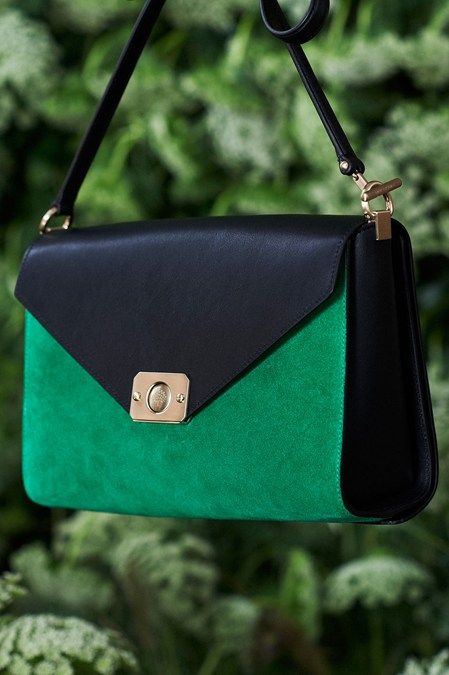 Do you agree with our picks? Who do you think rocked the runway this London Fashion Week?
Be sure to follow our social media sites for the latest fashion news, gossip, and trends.
Facebook: https://www.facebook.com/PointZeroClothing

Twitter: https://twitter.com/pointzeromtl

Instagram: http://instagram.com/pointzeroclothing

Pinterest: http://www.pinterest.com/pointzeromtl/

Youtube: https://www.youtube.com/user/PointZeroMtl