Point Zero is excited to introduce our latest Spring/Summer 2015 collection, available for men, women, and children. Crafted with the highest quality fabrics, Point Zero has pushed the boundaries, creating technologically innovative and stylishly chic clothing that revolutionizes the way both spring and summer fashions are normatively presented. Each style exudes a fun and bold statement that fuses sophistication and class in a sporty and urban cool atmosphere.
For over thirty years, Point Zero has been known as the iconic Canadian lifestyle brand for both men's and women's outerwear. Proudly designed in Canada, Point Zero continuously thrives by showcasing our authentic Canadian heritage through a cutting-edge style that is suitable for anyone. For this Spring / Summer 2015 season, Point Zero experimented with material meshing, bringing together fabrics such as, cotton, crochets, denim, embossing, flannel, jersey, leather, linen and much more. These hybrid unions marry athleticism and elegance, resulting in a post-modern, fashion-forward look that goes beyond the atypical spring and summer fashion trends and designs.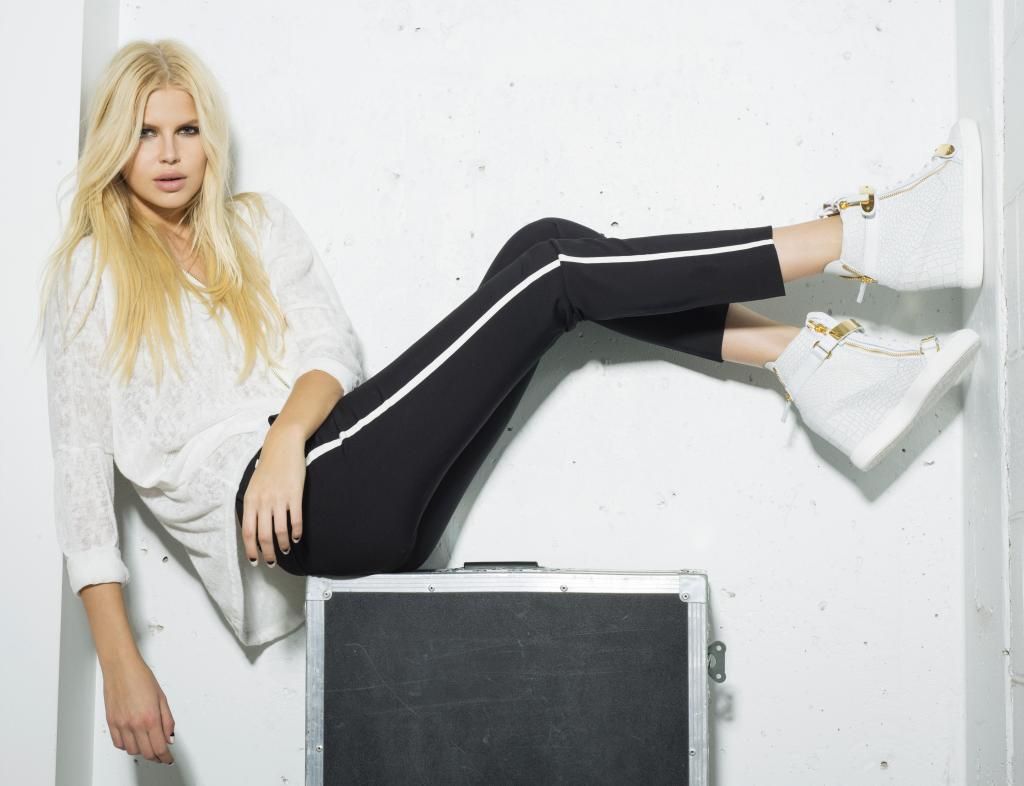 Point Zero ladies' spring / summer 2015 features various different patterns, prints, and graphics that range from multi-toned stripes to floral imprints to burnout layering. With a countless array of earth, tribal, pastel, and pop colors, alongside modern cuts and design techniques, this spring / summer 2015 is a redefining collection that takes the warmer seasons to classic cool and luxuriously sophisticated, sporty and fun level that has yet to be imagined. With halter-tops, beach-ready dresses, skirts, and more, this is one collection not to miss.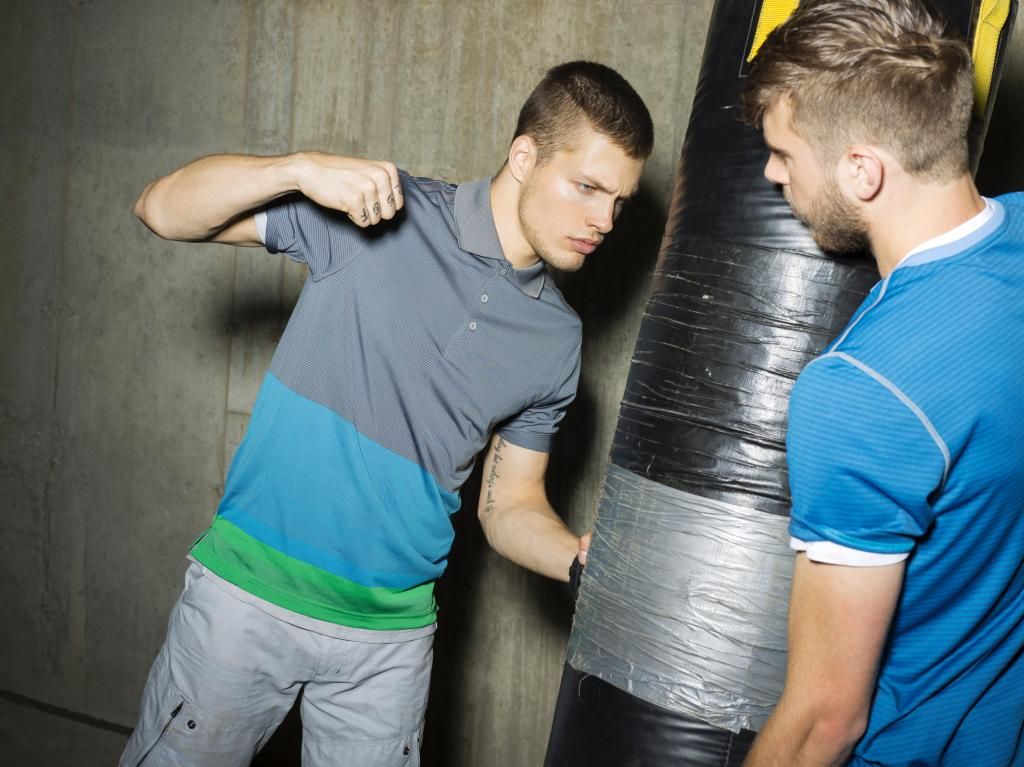 Point Zero mens' spring / summer 2015 offers an endless variety and styling options with its diverse set of clothing. Ranging from sweat jeans, to jersey pants, to graphic and print swimwear, our spring / summer collection is geared for the utmost comfort and reliability, while staying ahead of all the latest fashion trends. With it's urban cool twist on vintage classics, Point Zero's spring / summer 2015 men's collection fuses sport, nautical, surf and preppy style with a classy and high-end edge.
Looking to the future, Point Zero continues to push the boundaries, evolving and expanding our brand story by producing new chapters of modern age design, style, and technological innovation. Reinventing vintage heritage classics by fusing them with a chic and fashion-forward flair, Point Zero crafts each piece for an effortless fit and timeless look, while keeping the design fresh and innovative.