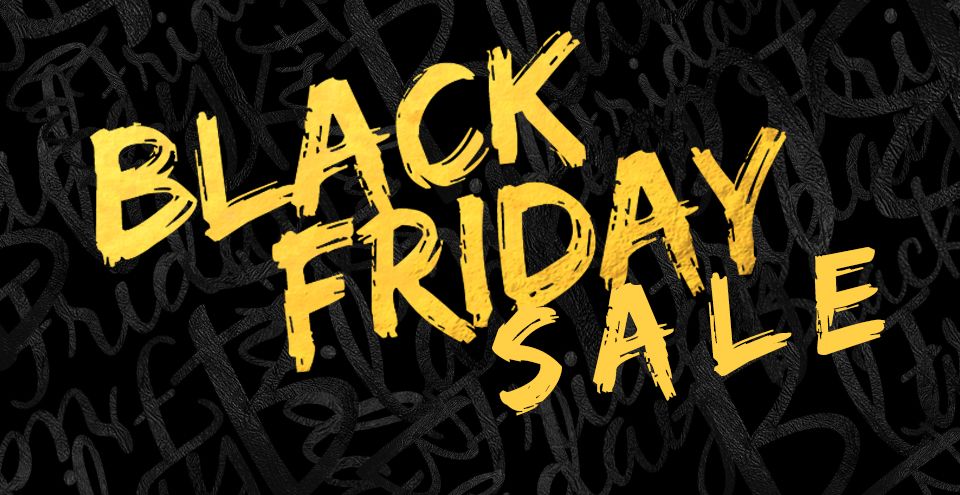 It's that time of year again!
Are you ready for the holiday deals that guaranteed to put a smile on your face for the upcoming holiday season?
Black Friday may have started as a day to celebrate the United States' Thanksgiving, however, over the past years it has quickly evolved into the holiday kick-off event that offers some of the greatest deals, sales, and promotions of the entire calendar year. Now a national Canadian staple, Black Friday has been incorporated by countless retailers as the first stepping-stone to begin the celebration for the holiday season. In parallel, Cyber Monday (the Monday following Black Friday) has been introduced as the second holiday kick-off, which exclusively promotes online shopping with a variation of the Black Friday discounts and deals.
CLICK TO SHOP THESE STYLES:
Point Zero is taking part in the holiday kick-off by offering a buy 1 get 1 free promo in our online boutique at www.pointzero.ca.
CLICK TO SHOP THESE STYLES:
Don't miss out on the start of the holiday rush! Click on your favorite piece to shop for your next outfit today!