Adventure starts with Point Zero!
Designed with the outdoor enthusiast in mind, Point Zero's UltraLight outerwear will surpass any expectations.

An advancement in outerwear technology, this UltraLight jacket lets your adventurous side take over. Being incredibly light and flexible, this UltraLight jacket provides protection against heavy rain, strong winds, without the risk of overheating.
You'll never have to think twice about it! Created with newly improved packable features, Point Zero's UltraLight packs right into a travel pillow!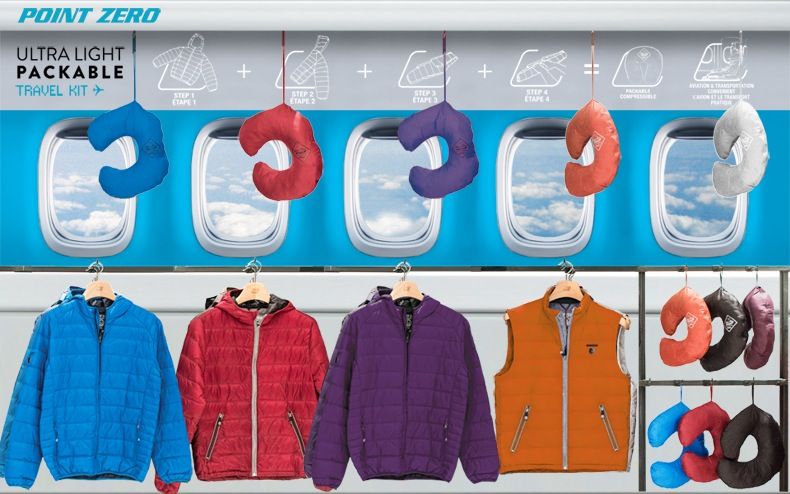 Ready, Set, Pack-to-Go! Point Zero's Packable UltraLight was made easy to bring along, perfect for unpredictable weather conditions or spontaneous trips!
Wear it on its own or make it the perfect choice to layer, you'll always have Point Zero's Packable UltraLight for wherever life takes you.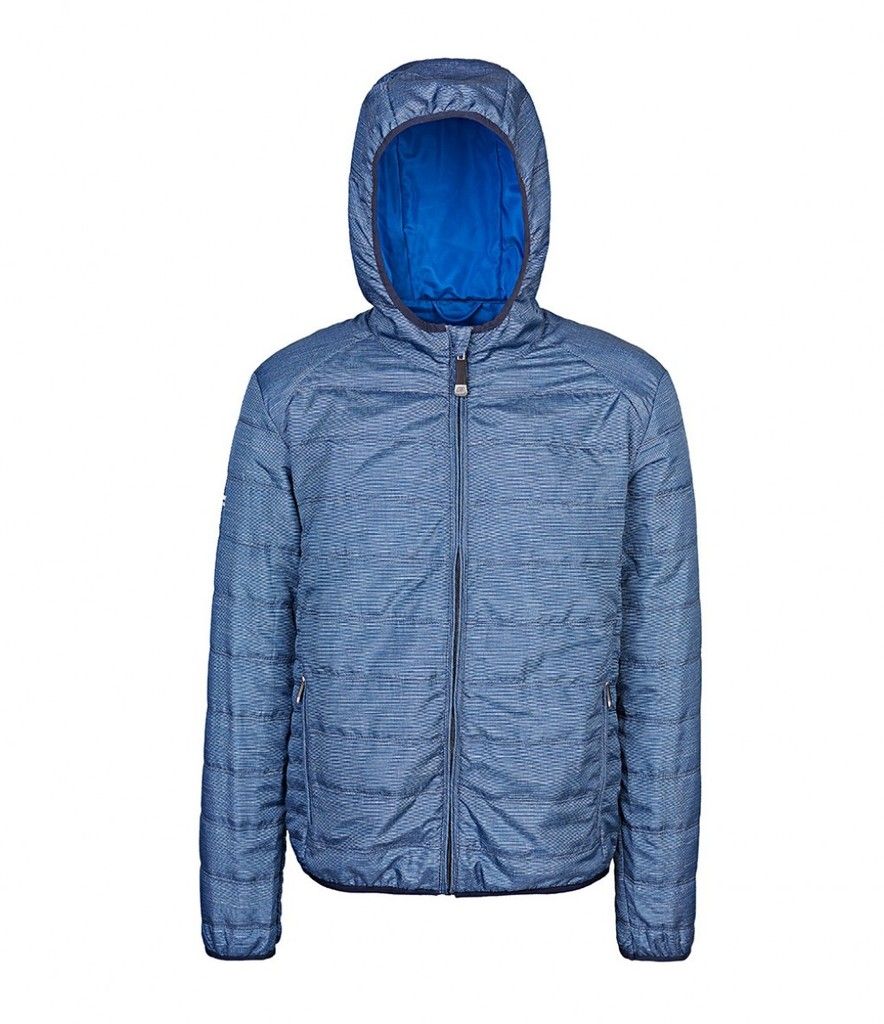 For a limited time offer; Get up to 50% off Point Zero's UltraLight jackets. Visit pointzero.ca to order yours now!