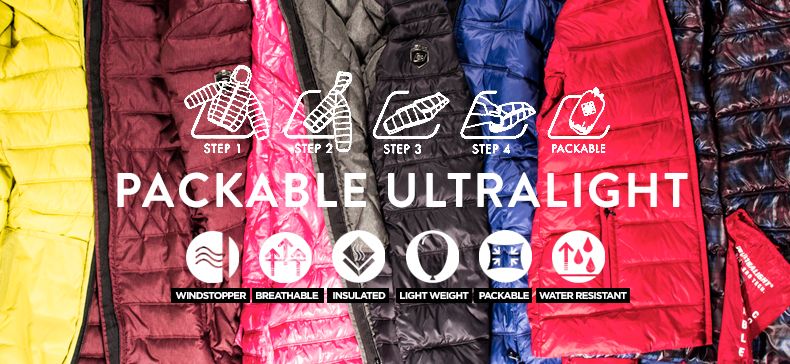 Introducing the Ultra Light, a versatile multi-season jacket provides warmth for the cold, protection from strong winds and heavy rain, and with its easily packable attributes, the ability to cool in insufferable heat.
Available as a parka, vest, or trench, the Ultra Light jacket is offered in a vast variety of colors, ranging from earth tones, pastels, and bold, pop statement hues. Whether for ladies, men, and/or children, this jacket is the perfect addition for any wardrobe. Either layered with a signature Point Zero down jacket for the winter, utilized to bring a pop color addition to your fall coat, worn as is to protect from rain in the spring, or styled with your summer beach look, the Ultra Light is an all in one jacket, that provides fresh and fashion-forward style that can be manipulated throughout the entire year, regardless of the climate.
With such a vast variation, this is one jacket that is fully functional for any season and temperature.
Be sure to visit us at www.pointzero.ca and get yours today!