YOSMELL & SHANNA
Showing you with grace the mobility and comfort accessible while wearing the newest edition to the point zero collection.
Yosmell Calderon is a world-renowned ballet dancer from Cuba, who is currently working with the Ballet Jaz de Montreal. Along with Yosmell, is his incredible partner and friend, Shanna Irwin, originally from New Jersey. They perform An absolute showcase of class, wearability, and style is showcased for all to see, making our movement, both environmentally and athletically, recognizable to the public eye.
Featured in this video is a story of passion, drive, and determination, incorporating exactly what we, here at Point Zero are actively trying to deliver within our message to the world.
N'arrêtes pas de danser, perds pas ce sourire. N'arrêtes pas de danser, toi seul voit le pire. La vie souhaite qu'on la respire.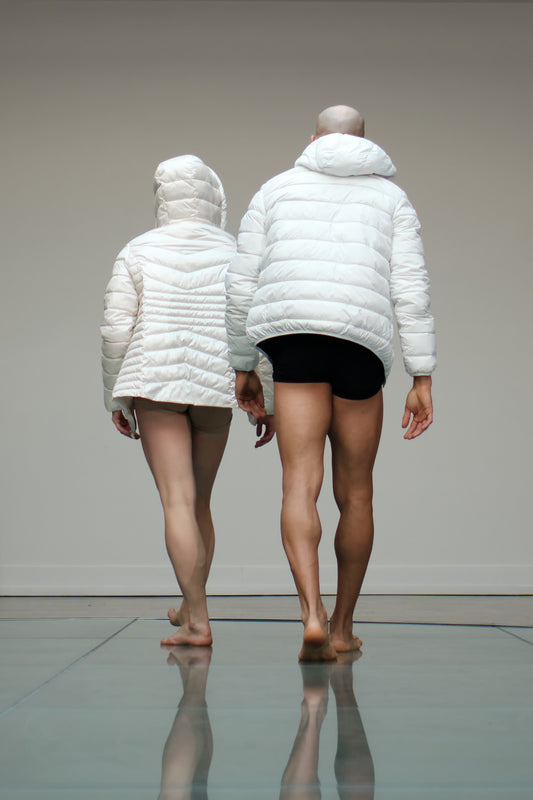 &times
YOSMELL & SHANNA'S TOP PICKS